Property Maintenance Services
We only use and supply reliable materials that come with a guarantee to help save you in the long run.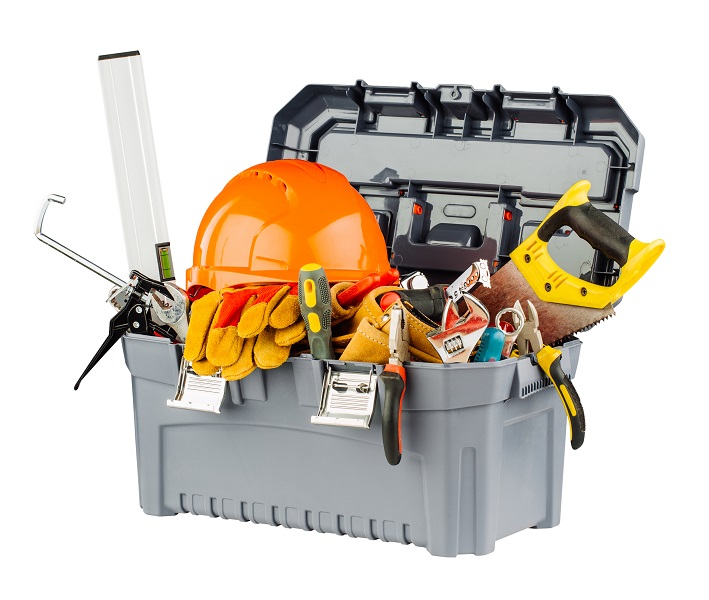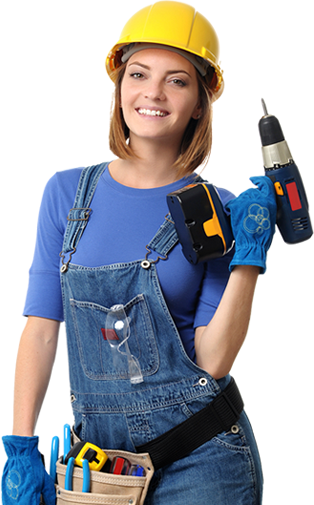 Why we should be your professional
Property Maintenance Team

Why use a Master Electrician
Master Electricians are electrical contractors that are quality assured and trusted experts.
What's the difference between an electrician and an electrical contractor? Electrical contractors are electricians with further business qualifications. Master Electricians are electrical contractors who strive for more. Master Electricians are backed by expert technical advice with a world-class safety system. You'll get an expert who'll deliver first-rate services while being professional, reliable and safe.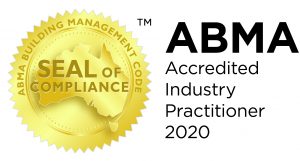 ABMA Industry Practitioner Accreditation
UIN: IPA00193/20
The ABMA offers Industry Practitioner Accreditation for service providers that deem to satisfy the regulatory compliance outcomes and building management standards of the ABMA Building Management Code©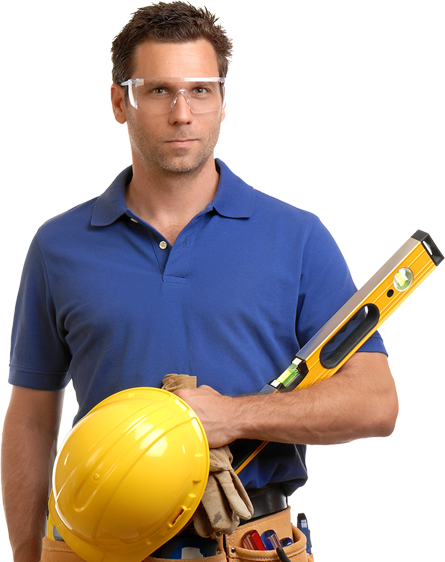 Testimonials
From complete turn key to project manager. Leave the building to the professionals.
Want a obligation FREE quote?
We attend your property, measure and understand your needs. Once we know exactly what you want, we can can quote on various option suited to you.